Grupo Revemar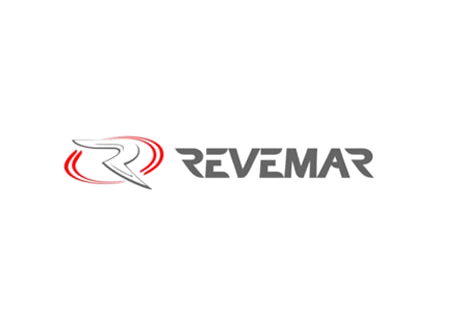 Problem: Obtain consistent, up-to-date and easy to view and analyze information to support decision making and provide mechanisms to accurately and automatically measure the efficiency of management and audit processes. 
Data Source: Information obtained from the corporate management system (ERP) and other transactional applications linked to the Oracle relational database. 
Solution: Visual analysis and data discovery models based on issues directly related to business processes. The models were developed and published in the form of dashboards and visualizations that became a source of insights for the business. The solution also involved training users in self-service analytics. 
Challenge: Introduce an analytical culture in the company and reverse expectations of other frustrated BI implementation projects. The involvement of several business areas of the company and the participation of the IT area were fundamental to the success of the project.